https://www.youtube.com/watch?v=ncPaQWvy1mE&feature=youtu.be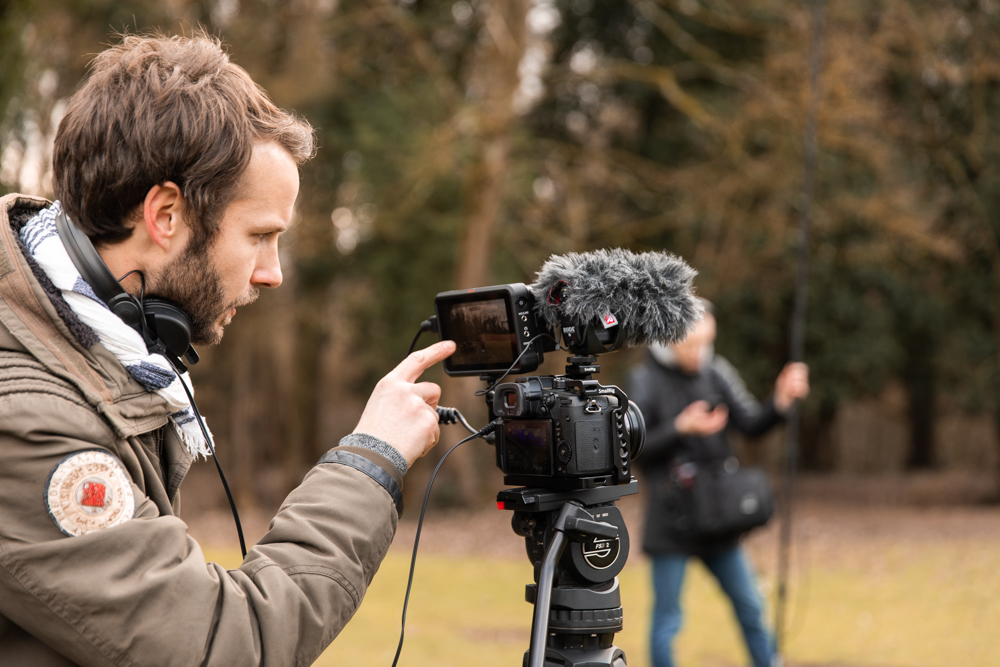 THIBAUT DE ROSNY
Passionate about documentary, fiction, clip, work on image and sound, I bring to each project my creativity, my level of requirement and my technical expertise.
Documentary, corporate films or clips, I frame many videos on any type of project. I work with my own filming unit but I'm also able to work with any professional material.

I work as an Independent, I have a double bagage business school and master's degree in documentary filmmaking. I work independently or with a variable number of collaborators, each project having its artistic, technical and human characteristics.
My equipment is complete, I have a 4K 5GHs shooting unit (professional lens, Atomos recorder, tripods, gimbal, audio gear and multiple supports). I have 2 certified drones and have all the certifications to use it.